These are some of the services we provide and all these are free.
Free Patient Transport Service
We transport medical patients safely and timely to nearby hospital with EMT (Emergency Medical Technician). Our ambulances are equipped with all basic First Aid supplies and also with the following:
EQUIPPED WITH :
1) 3 FIXED OXYGEN CYLINDERS ( 30LTRS.)
2) 1 PORTABLE OXYGEN CYLINDER ( 10LTR.)
3) 1 TROLLEY STRETCHER
4) 1 SCOOP (PORTABLE STRETCHER)
5) 1 MULTI PARA MONITOR( 5 VITALS) AND
6) LOTS OF GOOD WISHES FOR A QUICK RECOVERY .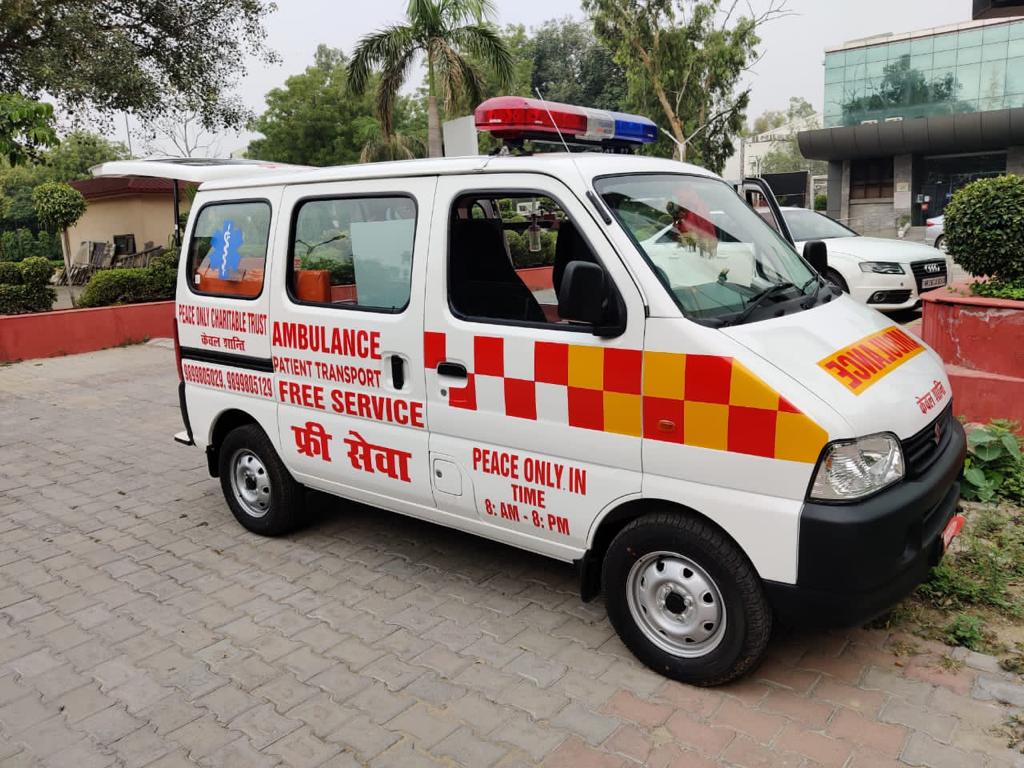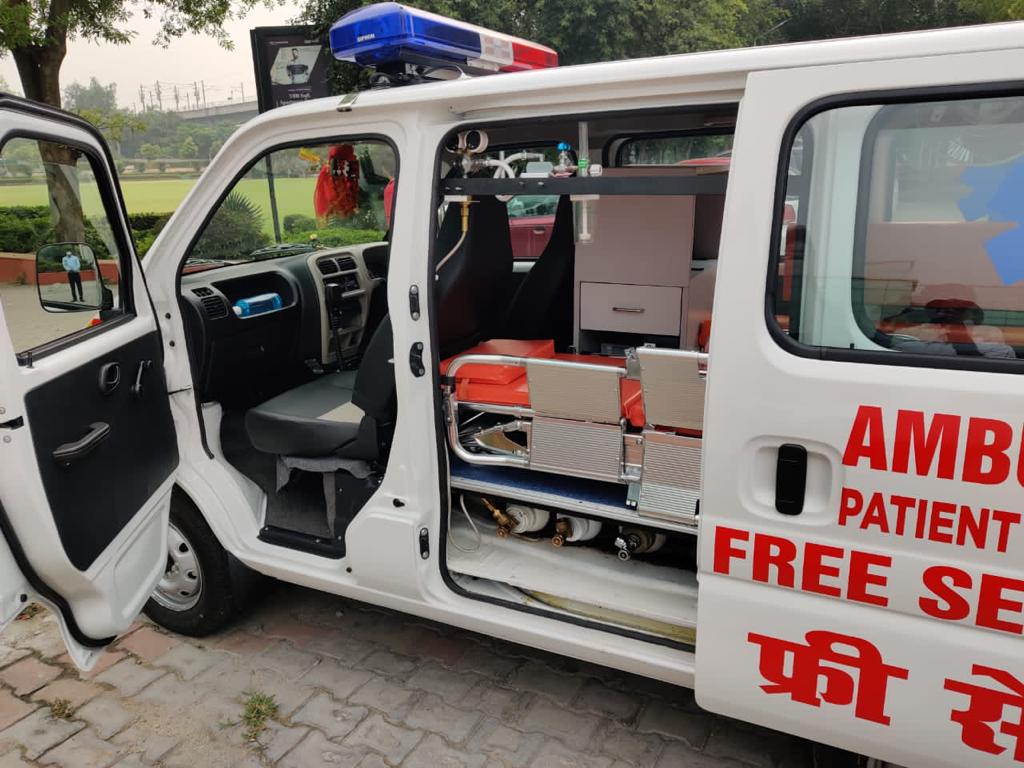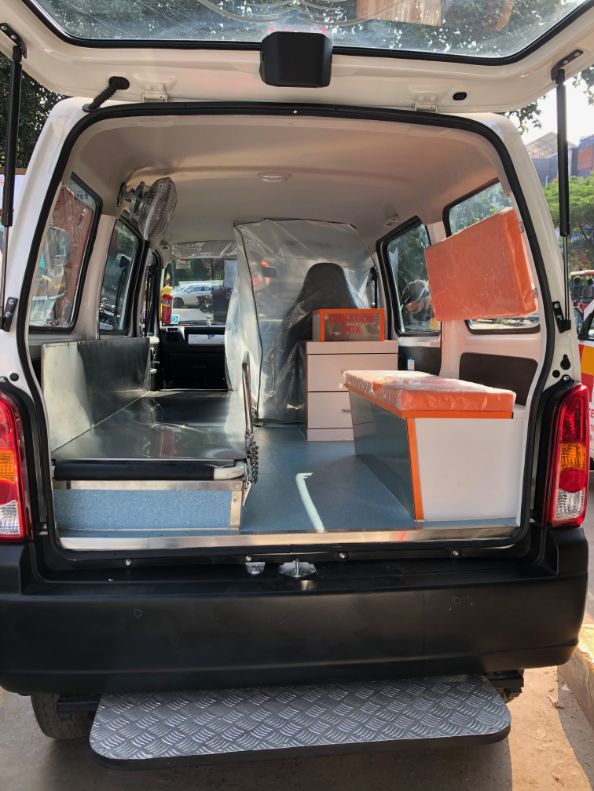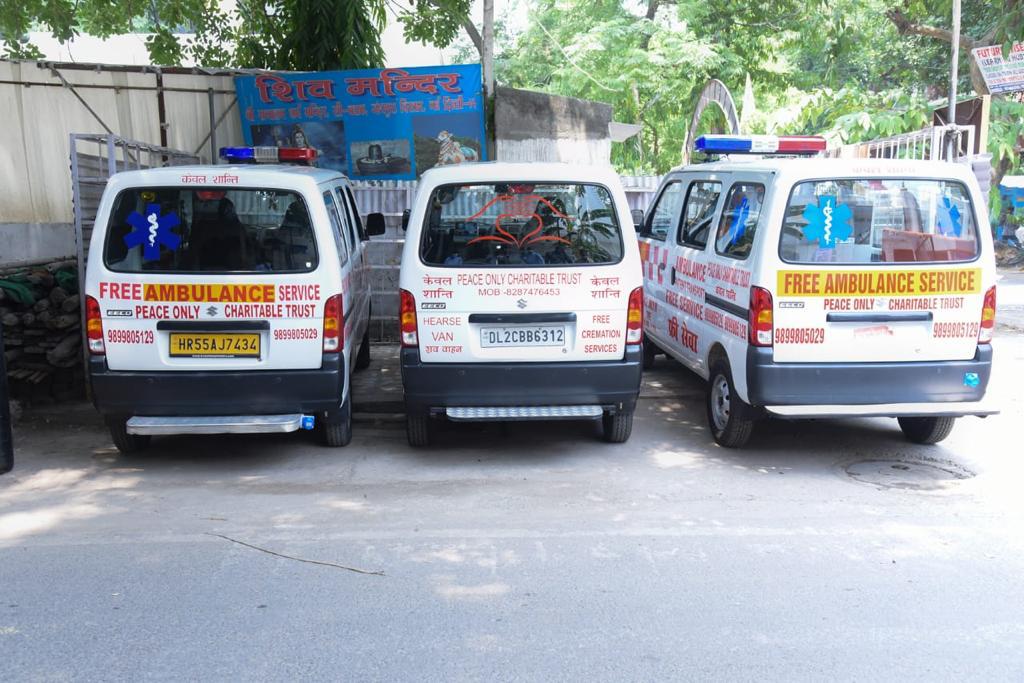 We provide respectful last journey to the departed soul.
Your donation will motivate us to serve humanity in a better way.